Thank you for attending FELASA 2022!
June 13-16, 2022 | Marseille, France
RUNNING TOGETHER FOR A GOOD CAUSE
Wednesday, June 15, 7 am
We are excited to announce the FELASA 2022 Charity Run to be held on June 15, 2022.
Get active and contribute to a good cause! 100% of your net registration fee will be donated to the Association François Aupetit Crohn RCH France, a French association that supports and informs Crohn's and ulcerative colitis patients and their relatives, defends their rights, and funds research.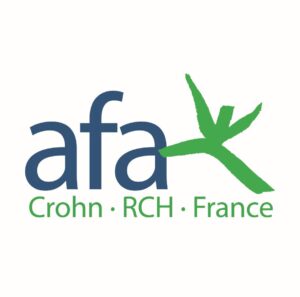 Registration is still possible during the online registration process for FELASA 2022.
The 5 km Charity Run will take place in the vicinity of the congress venue and it will be possible to make the route running or walking (several pace groups).
So put on your running shoes and join us in Marseille!
Start: Marseille Chanot Exhibition and Convention Centre at 7 am (6.30 am warm-up)
Costs: EUR 25,- T-Shirt included
Sign Up for Newsletter
If you wish to be informed about the news, updates and interesting information on FELASA 2022, please fill in your e-mail address below.