June 13-16, 2022 | Marseille, France
Keynote Lectures
FELASA is pleased to confirm the keynote speakers for this years' congress in Marseille.
Dr. David Smith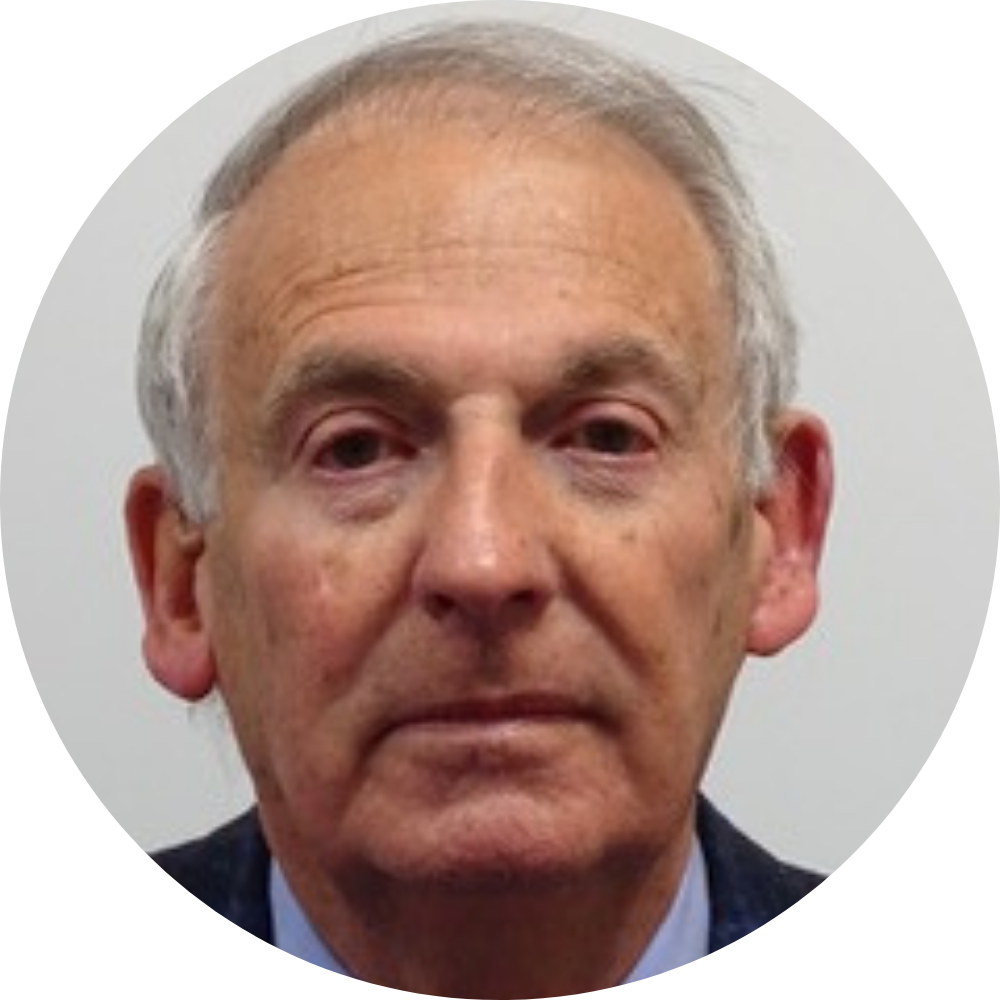 "Challenging the norm to achieve the 3Rs – the value of data sharing, transparency and openness"
Retired Senior Director of Toxicology, AstraZeneca Pharmaceuticals
Before retirement, Dr Smith's career spanned almost 50 years in Pharmaceutical Research and Development in the discipline of toxicology. He continues to be active in the field of laboratory animal science (LAS). He is currently Immediate Past-President of ETPLAS, the Education & Training Platform for LAS. He has served as Vice President (VP) of European Affairs for the Federation of European Laboratory Animal Associations (FELASA) and also held the position of President. He is a Past-President of the UK Laboratory Animal Science Association (LASA) where he  received their Medal for services to LAS.  He was nominated as an "Expert in 3R's in toxicology" for the European Consensus of Platforms on Alternatives (ECOPA) and has been a past-Board member of the UK National Centre for Replacement, Reduction and Refinement (NC3Rs) during its first four years in operation. He is a past member of the UK Home Office Animal Procedures Committee (APC). He is a past chair of the Animal Welfare Body for the MRC Centre for Macaques at Porton Down. He is member of the Animal Welfare Body of Stazione Zoologica Anton Dohrn at University of Naples
Dr Smith has chaired a number of European technical working parties for both the European Federation of Pharmaceutical Industry Associations and FELASA. These groups have developed good working practices for early toxicity testing in dogs, minimising dog use in pre-clinical toxicology and a good practice guide to administration of substances and removal of blood. As Convenor of a FELASA working group, Dr Smith has developed guidance on continuing professional development (CPD) for those involved in animal research. He has also chaired a joint working group of LASA and the UK Home Office Animal Procedures Committee which examined the feasibility of reporting the severity of procedures on animals. He represented industry and FELASA on a number of Expert Working Groups of the EU Commission during review and implementation of Directive 2010/63/EU. He was Convenor of a joint working group of FELASA/ESLAV/ECLAM providing guidance on assessment and reporting of severity of animals used in scientific procedures and has delivered severity assessment workshops across Europe.
David Smith PhD, CBiol, MRSB, MPhil, FBTS, EUROTOX Registered Toxicologist
Dr. Hanno Würbel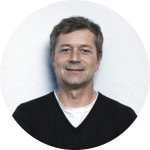 "More than 3Rs – The Principles of Humane Experimental Technique"
Hanno Würbel studied biology at the University of Bern and graduated with a PhD at the Federal Institute of Technology (ETH) in Zürich. He continued research as a postdoc at Bristol University, ETH Zürich, and University of Zürich, before he became Professor of Animal Welfare and Ethology at the University of Giessen in Germany in 2002. In 2011, he returned to the University of Bern to take up the new chair for Animal Welfare.
For his research on animal welfare, the 3Rs and reproducibility of animal research, he obtained several research awards, including the CAAT Excellence in Refinement Award (2017) and the 3R Reduction Award of the Swiss Society for Laboratory Animal Science (2019). Some of his findings helped to shape the minimal requirements for the housing of laboratory rodents and influenced the authorization procedure for animal experiments in Switzerland.
Besides teaching and research, he is actively engaged in various committees to promote his mission of ethically responsible and scientifically valid research, e.g. as coauthor of the ARRIVE 2.0 Guidelines and the US Guide for the Care and Use of Laboratory Animals, as chair of the Ethics Committee for Animal Experimentation (ECAE) of the Swiss Academies of Arts and Sciences, as a member of the Executive Board of the Swiss 3R Competence Centre (3RCC), and as a founding member of the Swiss Reproducibility Network (SwissRN).
Dr. Lynne Sneddon
"How Effective Communication Can Drive Improvements in Aquatic Animal Welfare"
Dr Lynne Sneddon obtained her Ph.D in 1998 at Glasgow University studying animal behaviour, physiology and neurobiology in crustaceans. After a postdoctoral position studying weakly electric fish at Manchester University Lynne obtained a position at the Roslin Institute where she began characterising pain receptors in fish for the first time with Dr Mike Gentle. Lynne moved to the University of Liverpool in 2002 on a fellowship where she has used an integrative approach to understand mechanisms of behaviour and specialises in addressing question in aquatic animal welfare. Her work has demonstrated fish are capable of experiencing pain using techniques in neuroanatomy, physiology and molecular biology. Lynne has pursued research which aims to improve fish welfare in the aquaculture, fisheries, laboratory and ornamental contexts.  In September 2020 Lynne took up a new academic position at Gothenburg University in Sweden where she continues to investigate how the welfare of aquatic animals can be improved particularly in crustaceans, cephalopods and fishes.
Sign Up for Newsletter
If you wish to be informed about the news, updates and interesting information on FELASA 2022, please fill in your e-mail address below.