Thank you for attending FELASA 2022!
June 13 -16, 2022 | Marseille, France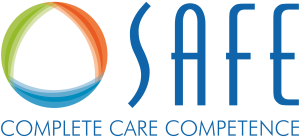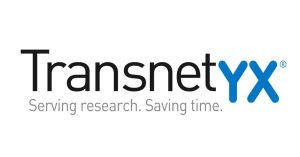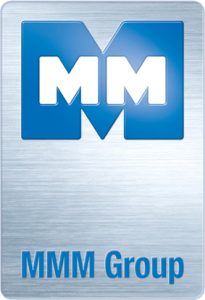 Exhibitors
AAALAC International
ABEDD
ACTEMIUM NDT-P&S
AFLAS
Altromin Spezialfutter GmbH & Co. KG
Animal Care Systems, Inc
Animalab
Animalliance
AnLab, Ltd.
a-tune software AG
Avidity Science
BBCold Chain
bioBUBBLE, Inc.
BIOLOG-ANIMAL
Bionomous SA
BIOSEB
Biotrans Logistics GmbH
BioVolume Ltd
BodyCAP
Brain & Software International – ENOS
Carfil Quality
Cisa Production Srl
Danio Lab
Datesand Ltd
Dustcontrol GmbH
Ecolab
Ellegaard Göttingen Minipigs A/S
Envigo
EQUIPEMENT VETERINAIRE MINERVE
Erlab-Noroit
ETISENSE
EuroBioConcept
Fine Science Tools GmbH
Fluisense
FUJIFILM VisualSonics
Galilei Software GmbH
GIRCOR
GRANOVIT AG – KLIBA NAFAG
Gruenberg – TPS
GVG Diagnostics & Genetic Monitoring
Hartelust
Harvard Biosciences
InnoSer & Connected-Pathology
Innovive
Instech Laboratories
Institute of Animal Technology
IPS Product Supplies Ltd.
JCE BIOTECHNOLOGY
Kent Scientific Corporation
Korea Mouse Phenotyping Center
Labodia Europe
Laboratory Animal Science Association
Labotect GmbH
Lammers Systemtechnik GmbH & Co.KG
LBS (Serving Biotechnology)
LEEC Limited
LGC Biosearch Technologies
Lomir Biomedical
Marshall Bioresources
MATACHANA
MatTek In Vitro Life Science Laboratories s.r.o.
mfd Diagnostics GmbH
NKP-Isotec
NorayBio Software
NuAire
Oxy'Pharm
PerkinElmer
PLAISANT SRL
PLANKTOVIE
PLAS-LABS
Plexx BV
QM Diagnostics
Rees Scientific
ReMeDi Logistics
Research Diets, Inc.
SAI Infusion Technologies
SARSTEDT FRANCE SARL
SCANBUR
Scionics
SERLAB
SIDJI
SoftMouse.NET
SONIDEL Limited
SOURALIT
ssniff Spezialdiäten GmbH
Steelco Spa
SwifTAG Systems
TAPVEI
TEMSEGA
Triple A Trading
TSE Systems GmbH
Turner Scientific, LLC
Unified Information Devices
VILBER BIO IMAGING
VRL Laboratories
XpressBio
Zebrabase
ZOONLAB
Sign Up for Newsletter
If you wish to be informed about the news, updates and interesting information on FELASA 2022, please fill in your e-mail address below.